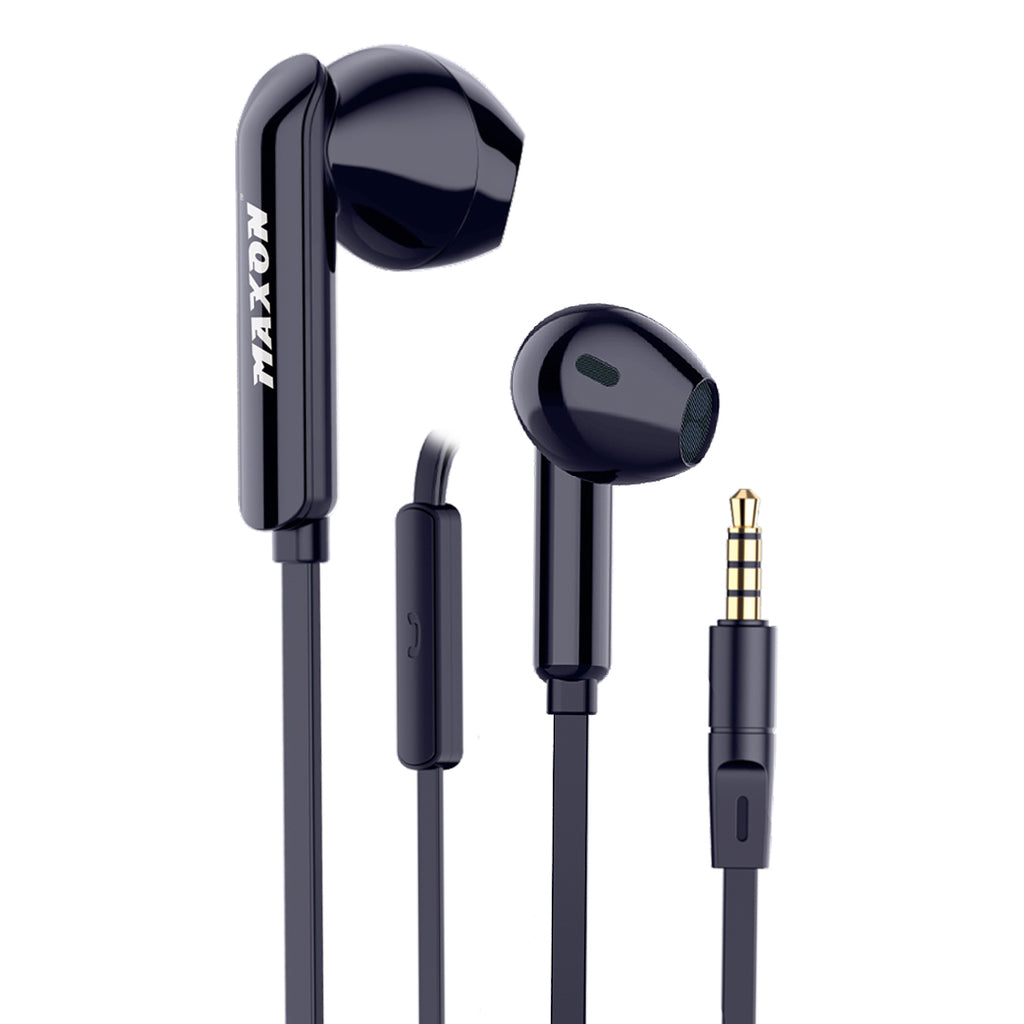 The MAXON A-6 Handfree is a high-quality audio accessory designed for convenient and hands-free communication. It is compatible with various devices such as smartphones, tablets, and laptops, making it an ideal accessory for individuals who frequently engage in audio conversations or virtual meetings. The device is sleek and lightweight, ensuring comfortable use over extended periods.
Specifications:
Compatibility: Works with devices with 3.5mm audio jack
Microphone: Omnidirectional electret condenser microphone
Frequency Response: 20Hz to 20kHz
Sensitivity: -42dB +/-3dB at 1kHz
Impedance: 2.2kOhm
Speaker: Dynamic speaker
Impedance: 32 Ohm
Sound Pressure Level: 105dB +/- 3dB at 1kHz
Cable Length: 1.2m
Connector: 3.5mm audio jack
Controls: In-line controls for answering and ending calls, adjusting volume, and muting the microphone
Features:
Hands-free communication: The MAXON A-6 Handfree allows you to engage in audio conversations without the need to hold your device. This feature makes it an excellent choice for busy individuals who need to multitask.

High-quality audio: The device features an omnidirectional electret condenser microphone that captures clear and natural sound, ensuring that your voice is heard accurately. The dynamic speaker provides excellent sound quality, ensuring that you hear the other party clearly.

Comfortable and convenient: The device is lightweight and ergonomically designed, ensuring that you can wear it comfortably for extended periods. The in-line controls allow you to adjust the volume, answer and end calls, and mute the microphone easily.

Universal compatibility: The MAXON A-6 Handfree is compatible with various devices with a 3.5mm audio jack, making it versatile and convenient to use.
Heading: MAXON A-6 Handfree - The Ultimate Hands-free Audio Accessory