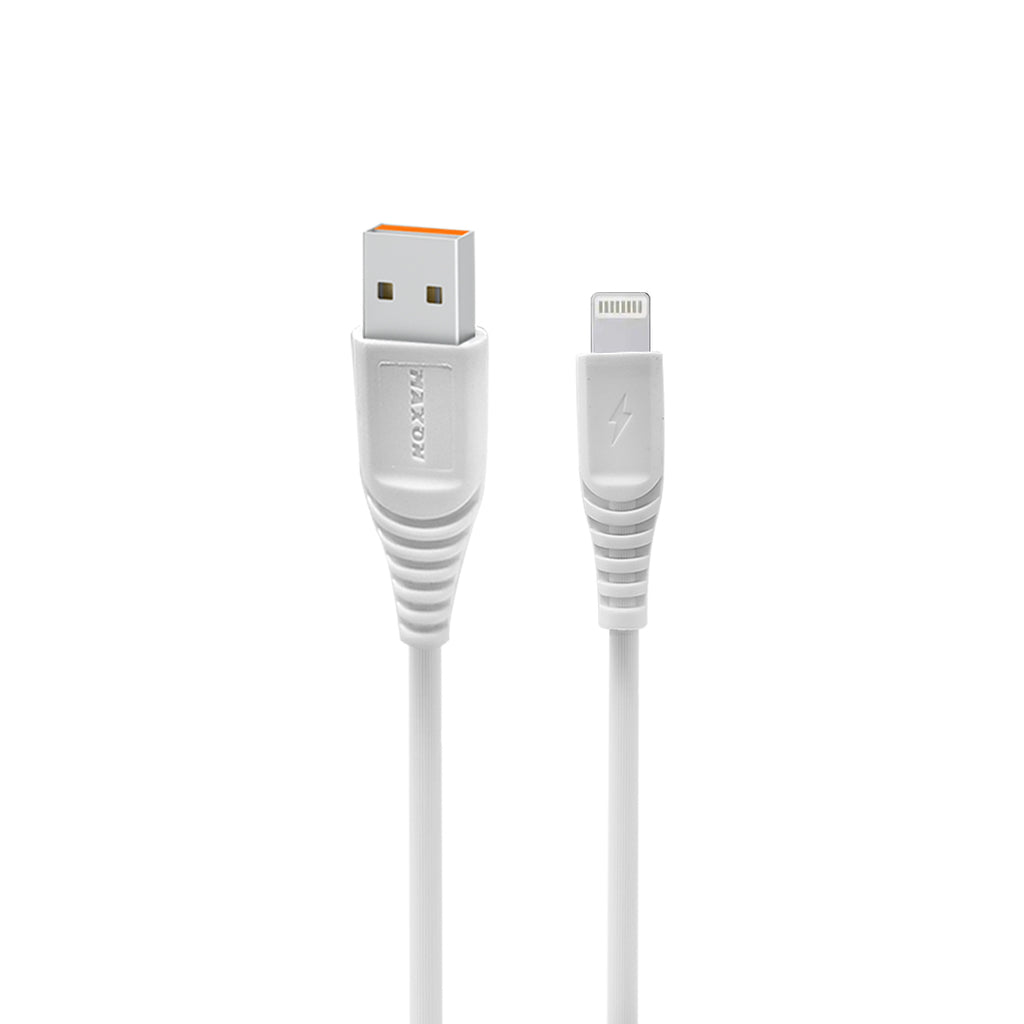 Product Description: Introducing the Maxon R-2 Data Cable 2.4A, the perfect solution for all your charging and data transfer needs. This high-quality cable is designed to be compatible with all your devices, including iPhones, Type-C and Android smartphones and tablets. Its durable design and premium materials make it ideal for everyday use, and its high-speed charging and data transfer capabilities will keep you connected and powered up all day long   
Headings:
Fast Charging and High-Speed Data Transfer
Universal Compatibility
Durable Design and Premium Materials
Specifications:
Type: Lightning, USB Type-C, and Micro-USB connectors
Length: 1 meter (3.3 feet)
Color: white
Material: Nylon braided, Copper
Compatibility: iPhone, iPad, Android smartphones and tablets, and other devices with Lightning, USB Type-C, or Micro-USB ports
Charging Speed: Up to 2.4A for fast charging
Data Transfer Speed: Up to 480 Mbps for quick data transfer
Features: Durable and tangle-free design, reversible connectors for easy plug and play, high-quality copper wires for stable data transmission, and support for various operating systems and software updates.